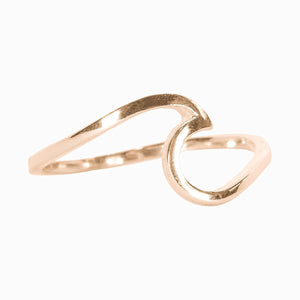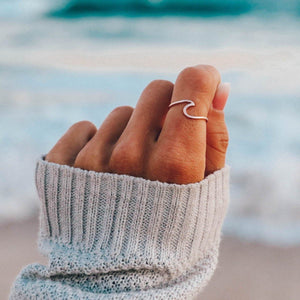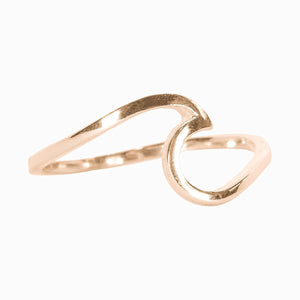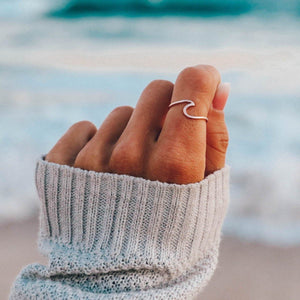 On Sale
Wave Ring | Rose Gold
Ride the waves all summer long with our this simple, yet dainty, "Wave Ring." Available in three finishes, our Wave Ring is the perfect addition to your Pura Vida collection!
.925 Sterling Silver with Rose Gold Plating
Founded in Costa Rica, Pura Vida Bracelets provides sustainable jobs to artisans worldwide and raises awareness for charities with products that give back. We're also passionate about protecting the environment. That's why we package all of our products in biodegradable bags that break down after 180 days when buried.