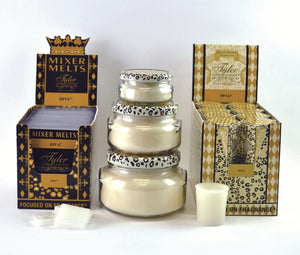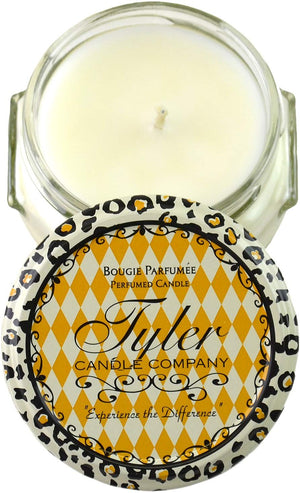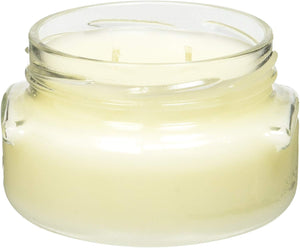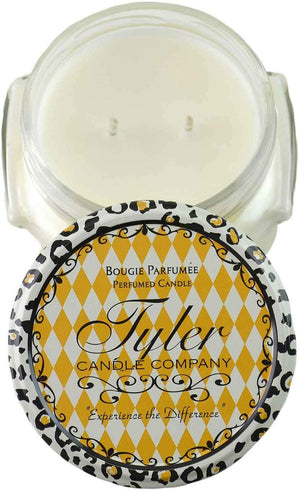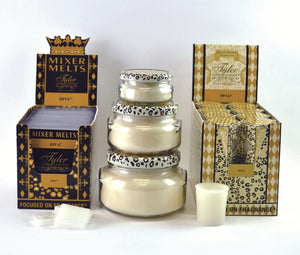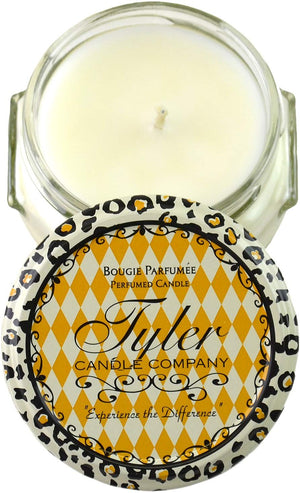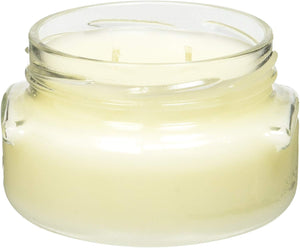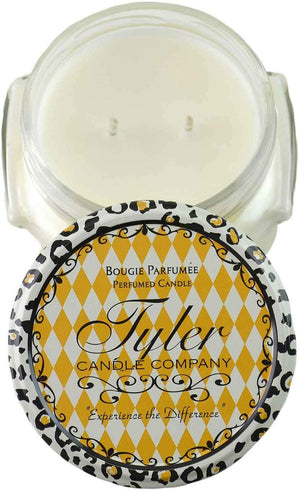 On Sale
Diva Candle
A warm and complex fragrance overflowing with delicious fruits and rich florals. Rich aromatic chocolate and amber complete this luscious blend!! It's her world...we just live in it.Tyler Candles' special blend of soy and paraffin wax has produced one of the finest candles on the market. Tyler uses only the finest quality waxes and opulent fragrance oils available to create the ultimate aroma experience. Each candle is hand-poured, ensuring even burning and maximum fragrance saturation. All jars are guaranteed to fragrance a room in minutes! Try Tylers other fragranced products including: Mixer Melts, Room Sprays, Fragrance Lamp Oils, Reed Diffuser Oils, Hand Lotion, Hand Wash, Glamorous Wash Laundry Detergent, Sachets/Dryer Sheets and Autoglam Diffusers for your car!
Votive: 1.5" x 1.5" x 2"
3.4 oz: 4.7" x 4.4" x 2.3"
11oz: 4" x 4" x 2"
22oz: 5.4" x 5.4" x 4.7"