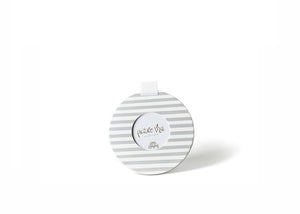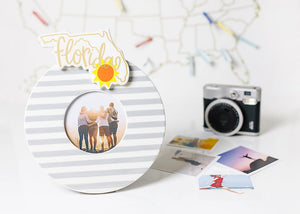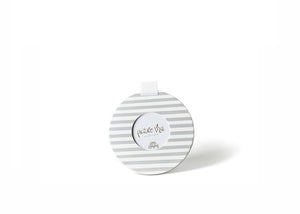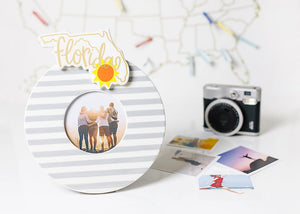 On Sale
Stone Stripe Mini Round Frame
Don't forget to pair your Mini Base with some Mini Attachments! Click here to shop the collection!
Our Stone Medium Stripe Mini 8.5 Round Frame is a timeless addition to your collection. Swap out photos and attachments seasonally (or more often!) and the stone base will stand the test of time.
Each Happy Everything! piece is designed with style and functionality in mind by our design team in Tallahassee, Florida. Whether you're celebrating a special occasion or simply looking to style your space, Happy Everything! products make it easy to find a little happy in everything.