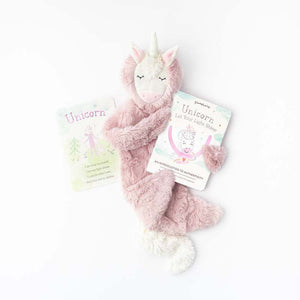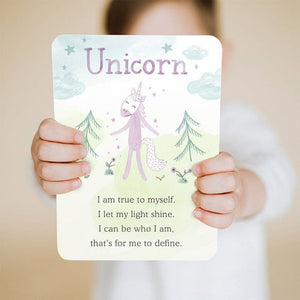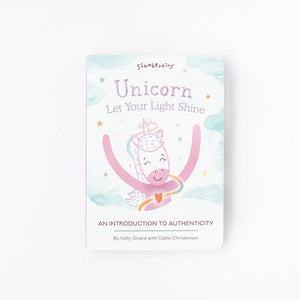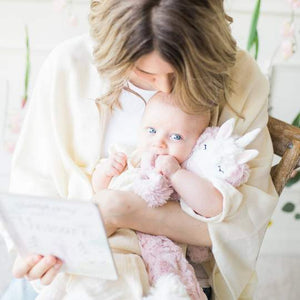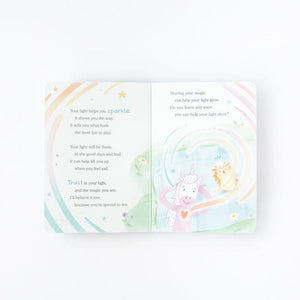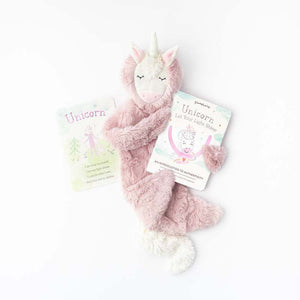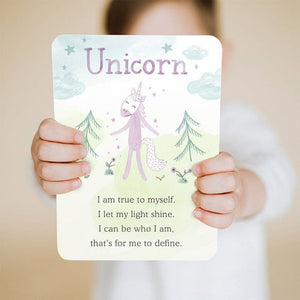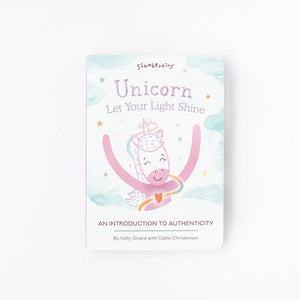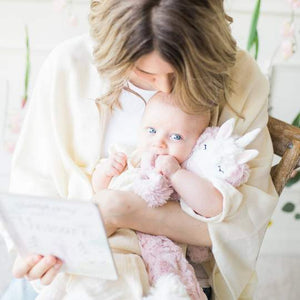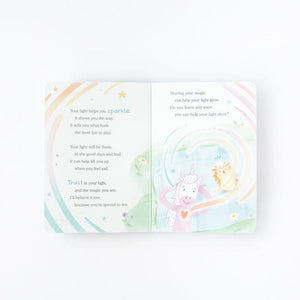 On Sale
Slumberkins Unicorn Snuggler
Promotes: Authenticity
When children feel good about themselves, they feel empowered to try new things, master new skills, and build strong relationships. Unicorn knows she is different and lets her light shine!
With the board book and the affirmation, this Unicorn Snuggler helps create a loving routine that deepens the bond with their little one while promoting the valuable life skills of authenticity and friendship. Through bravery and embracing her true self, Slumberkins' Unicorn learns how to let her light shine.
Includes:

1 Unicorn Snuggler
1

Unicorn 

Board Book
1

Unicorn 

Affirmation Card
Product Details:
Made out of the softest silky fabric, a soft fur face, and stuffed with hypoallergenic polyester fiberfill.
100% Polyester Material.
Measures 16 inches long (including ears) and 9 inches wide at the feet.
Intentionally designed without any small, detachable plastic pieces.