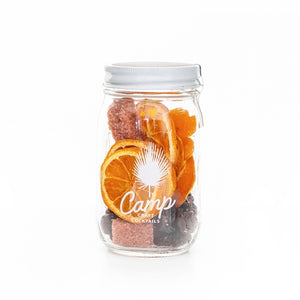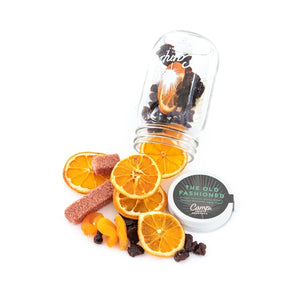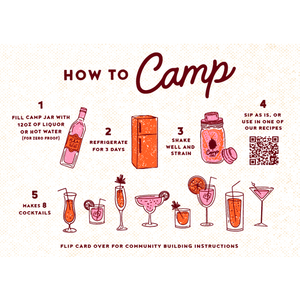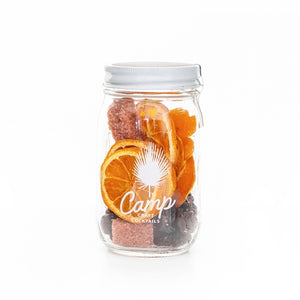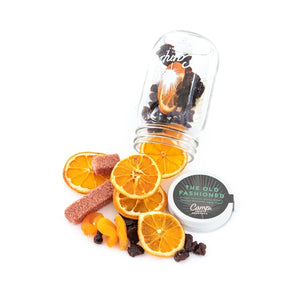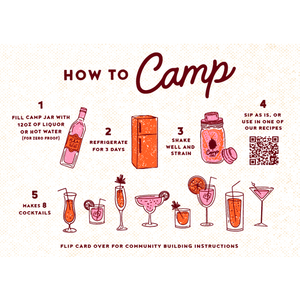 On Sale
Old Fashioned Cocktail Kit
SMOOTH | BITTER | COMPLEX
Home bar enthusiasts and gift-givers are passionate about this beautiful and delicious infusion kit containing Cherries, Oranges, and Bitters Infused Non-GMO Vegan Cane Sugar.
INFUSE WITH: Vodka, Gin, Tequila, Rum, Bourbon, or Hot Water for zero-proof recipe.
Fill jar with 12 ounces of alcohol, refrigerate 3 days, and enjoy for the next 30 days as the basis for 8 craft cocktails.
Alcohol not included
Serves 8, can be infused twice for a total of 16 servings
Made in United States of America
Shelf life: 1 year